Music Video: Hold Kick
Throwback post. Reposted on the featured slider in April of 2016 to put an emphasis on the subject. This really is some awesome hardcore crossover with a great video that has a positive feel. The level of professionalism in the Slavic countries as well as the great stuff coming out of Germany is just amazing. The United States is like 5 times bigger then a lot of these countries. How come out of all these cities and states we don`t have shit like this? Lets get on the ball guys.
Label 56 really wants to redefine what is known as Nationalist music here in the states. We want to break the stereotypes and move forward with a positive message. The liberal agenda is one that instills shame in our people, it teaches us we have nothing to be proud of and when you destroy a people`s past you destroy their future. A lost people who have no sense of self worth will turn to self destructive lifestyles. So get a band going, have fun with it, be critical but don`t focus on others, think positive, sing about pride in our history and culture, take examples from Ian Stuart`s lyrics and message. One band I personally love the lyrics to are Hatebreed. Even though they are not a Nationalist band they have a great rise above mentality. Sing about rising above the mass consumerist lifestyle, about bettering yourself, about resisting the drugs and alcohol that has destroyed so many people, etc. Again, stay positive and have fun with it. They are keys to long term success. Negativity brings everything down. So if you have a band or are looking to start one hit us up. We`d love to work with you. Be Active!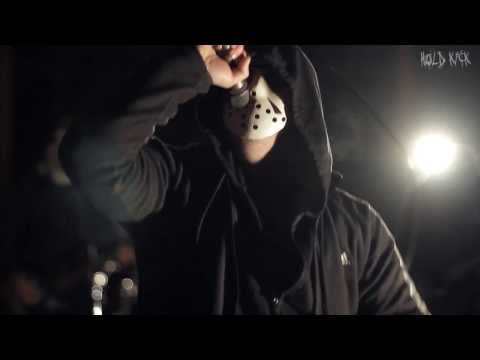 Leave a Reply