The Art of War: A Graphic Novel
This looks pretty cool. The Art Of War set to a comic style story based on current times.
Some two thousand years ago, Chinese general Sun Tzu penned The Art of War — an ancient military treatise that went on to become one of the most timeless and revered strategy books of all time, its insights extending beyond the military and into just about every domain of tactical intelligence. In The Art of War: A Graphic Novel, writer Kelly Roman and illustrator Michael DeWeese adapt the classic to a futuristic world where wars are waged on a militarized Wall Street, China is the dominant global superpower, and Sun Tzu's ancient teachings unfold in a dystopian interplay between corporate greed and the undying human capacity for empathy.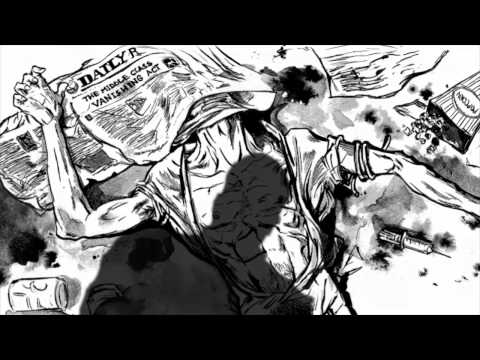 Leave a Reply