Holidays In Post Racial America
A new study has shown that white babies being born in this country are now a minority (Full story here). Here`s  a look at what to expect for all your upcoming local holiday celebrations…
Security Tightened for July Fourth in Charlotte:  Leaders in Charlotte are making plans to ensure the city's Fourth of July celebration doesn't wind up with fistfights and gang scuffles like those that left one person dead on Memorial Day.
U.S. Soccer Team Booed in Their Own Country: Despite being the 'home' side in California's Rose Bowl stadium, the majority of fans—most of them American born of naturalized Mexicans—booed and jeered the U.S. team.
Fatal Shooting and WWE-Style Brawl Taint DC's Caribbean Festival: Two separate incidents marred the weekend festival. One man was shot and three others were injured after gunfire broke out between rival gangs near the festival's parade route. Then, in an unconnected event, a brawl broke out at Howard University during the parade.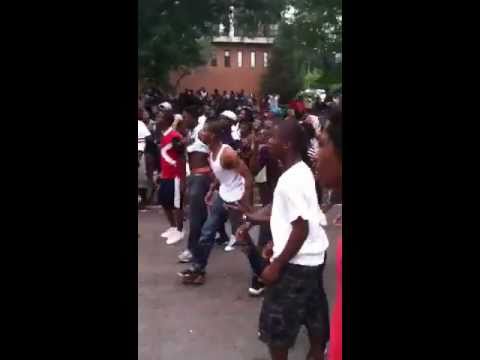 Support the A
merican Third Position- a political party and activist organization dedicated to the interests vital to the preservation and continuity of ethnic European communities within the United States of America.
Tags: Post racial America, White Minority
One comment on "
Holidays In Post Racial America

"
Leave a Reply